(Last Updated On: February 18, 2023)
If you want to change the bathroom to a new style you need to know how to remove bathroom light fixture. Because it is a basic knowledge and anyone can safely remove bathroom lighting fixtures. If the bathroom is not good, there are many problems.
Regardless of the design of the bathroom, there is a special need to have enough light. Many people remove fixtures when changing motifs. There are many ways to make a bathroom beautiful. Light fixtures one of them. Occasionally there are defects that require the removal of light fixtures. Some people often overlook the illumination when decorating their bathroom. It becomes a matter of concern to them when they have various problems. Properly removing light fixtures can change some of the colors in different places.
Some Thoughts on Item Determination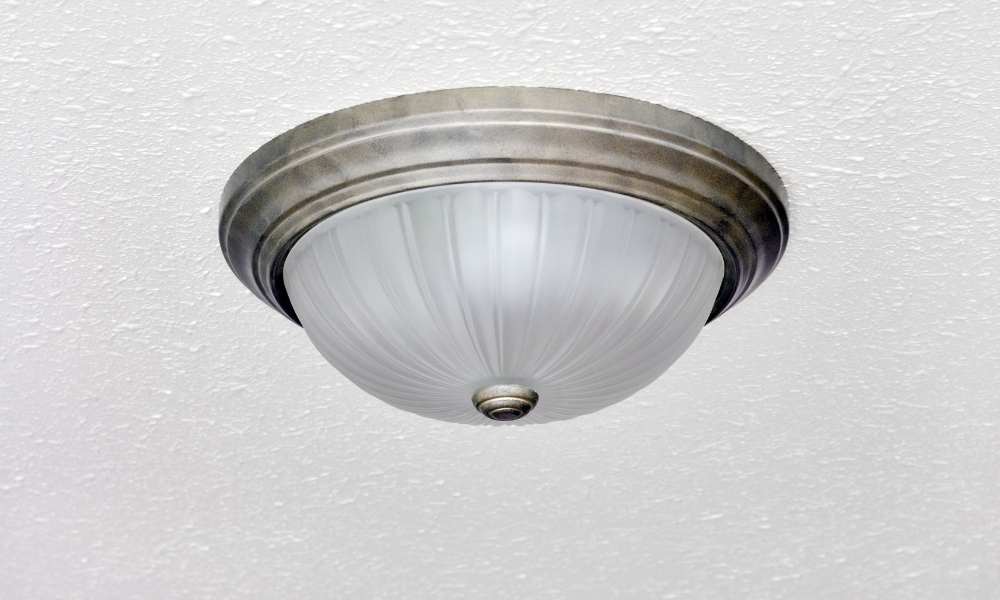 You first need to think about whether the fixtures in the same place repeatedly showed errors. Also, when removing light fixtures, consider what you are going to do with it. Want to place the same kind of fixtures in the same place? Would you move the bathroom illumination to another location? Need extra wiring somewhere other than the bathroom? After removing the fixtures, use some sheetrock patching to fill in the hole that the old fixture will have in place.
Necessary Security
The first and foremost knowledge on how to remove bathroom light fixtures is a good idea about electricity. This is electrical work. So you need to be familiar with electrical circuits. At the same time, it is very important to respect them. Because you need to work safely and use the right tools to create that environment. Remember that working with electricity is not a game.
Below are the necessary materials for how to remove bathroom light fixture
Screwdriver
A drill
Non-contact voltage detector
Wire nuts
Junction box
A base plate
Cutter,
Pliers,
Needle nose
Electrical tape
A few screwdrivers.
Removing light fixtures is an easy task but there are some steps that to follow to do this. The steps below are saying.
Remove the Bulb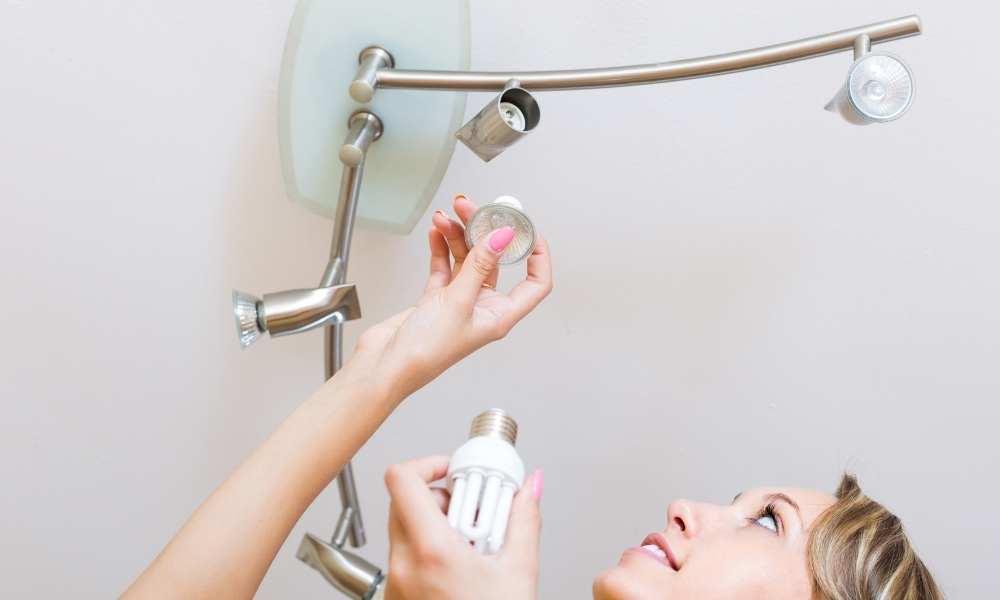 The first task is to change the bulb. Remove the bulbs that are currently in the bathroom. This is an easy thing to do, but you have to be more careful when removing fixtures. The bulb needs to be safely removed after opening from the fixture. Then you have to use a voltage detector. Check the voltage cables with it. Remove the nuts if all goes well and feels safe. Remove the fixture you need from the wall.
Box Use
The old fixture must be removed first. It will have a junction box inside.. If there are many old houses, the absence of a connection box can be seen. Set up a junction box for extra electrical safety. This will give you special benefits of replacement work. Mount the new box using a drill. Once this is done, install the wiring.
Base Plate:
Install the junction box. Now new lighting is needed so fix the base plate. There is a hole here for the wire to go through the base plate. The wires are fenced from the base plate through holes. When the base plate is finished, look at the new illumination style. Depending on how you run and place the wires in the circuit.
Wiring:
Take the circuit in place. Show that the base plate is to be properly installed after this work is done. It is important to connect all the wires well. Attach the empty valve grounds to the screws on the base plate. It came from the base plate. Connect the other wires to each other. Make sure they are neatly placed inside the box. If not, do it.
Fixtures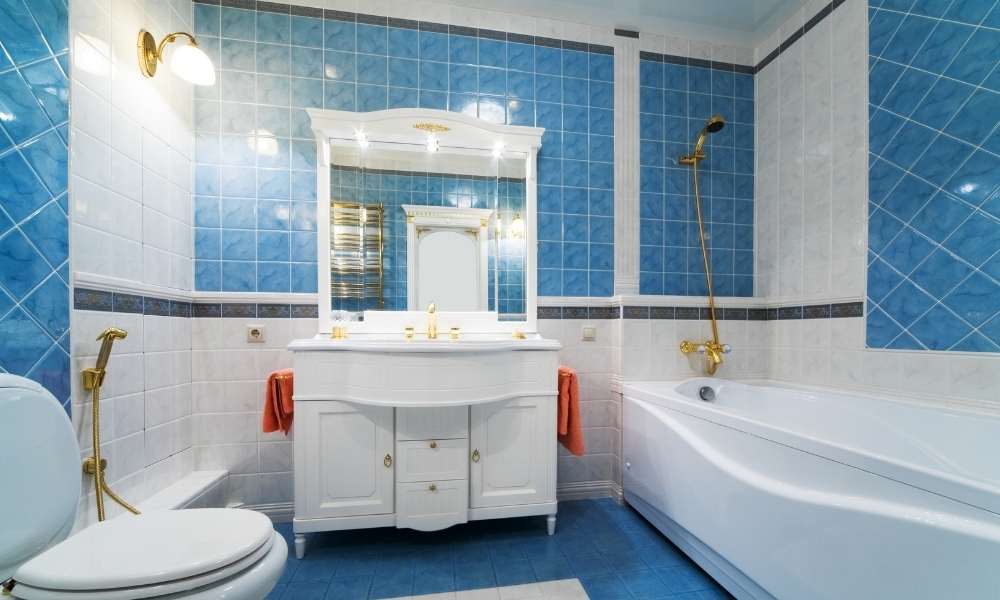 How To remove bathroom light fixture to do this learn to use the wires coming out of the base. This loose wire must be very careful. You can use bulbs depending on the style of the fixture if you wish. Connect all the bulbs to turn it on. Do it very carefully. You can use brand-new illumination fixtures to get the most profitable and beautiful look. Everyone can use branded illumination fixtures in the bathroom if they can afford it illumination fixtures can be easily removed if you want. How to remove bathroom illumination fixtures for that here are some plans for DIY Bathroom Light Fixtures.
Industrial Bathroom Fixtures:
Changing the whole character of a bathroom is not an easy task. An easy way to do this is to switch on the light. This medium is quite affordable for everyone. It is an intermediate project. A little difficult and challenging for a DIY newcomer. Because it has a fixed rate. For many, this project is a lot of fun and they try it. But for everyone else, it is a fun project to try.
Bathroom Vanity Lights: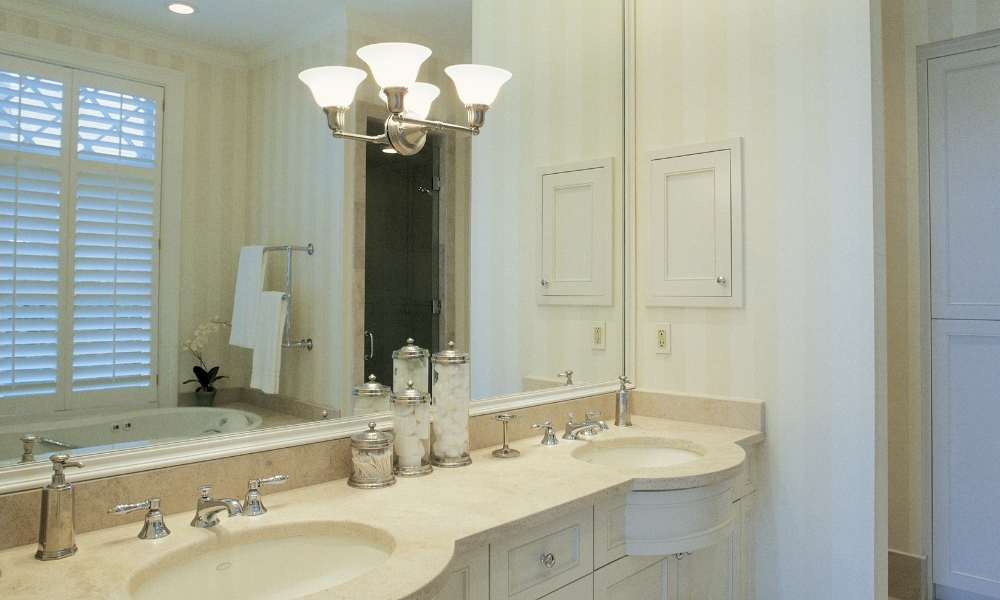 In this paragraph we will show you how to remove old bathroom vanity light fixtures. The houses that were built decades ago are now obsolete. Many want to sell these. The average cost of such a home is about $55. This will give the toilet a different look.
DIY Light Fixtures (industrial):
There are many who like industrial light fixtures. Everyone wants a clear idea. Through this you will easily learn the process of creating and installing. So this paragraph is very valuable. Here is a list. Take a look at the necessary supplies and usage rules. You can make something similar at home by following the instructions.
Bathroom Lights Upgrade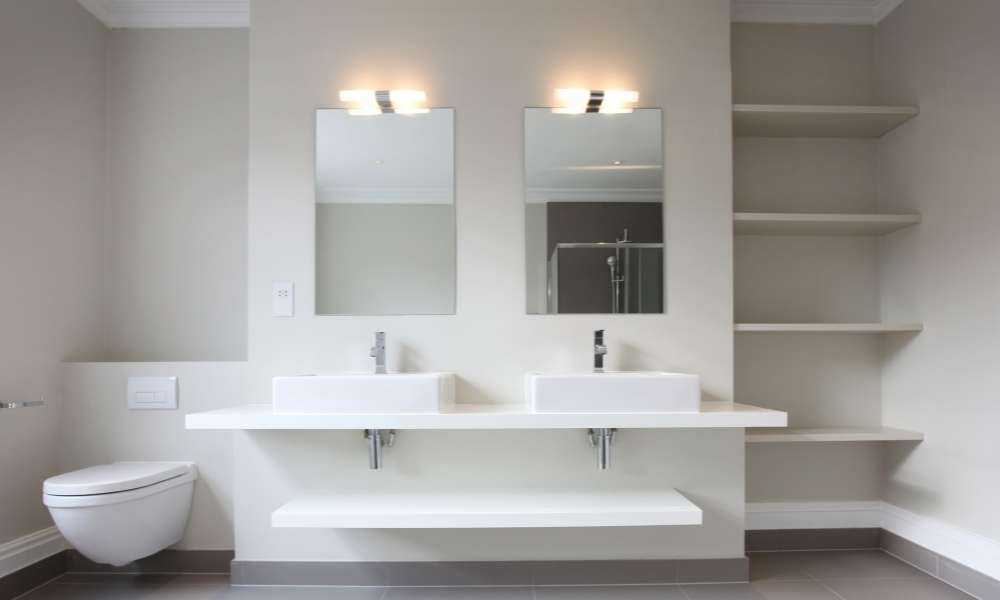 DIY comes with something different. They contain various item upgrade information. Anybody does not have to lose for this. Many say it's a great thing. This will let you know how easy it is to complete a new light fixture at a low cost. The design is incomparable to everyone.
Ceiling and Bathroom Light Fixtures: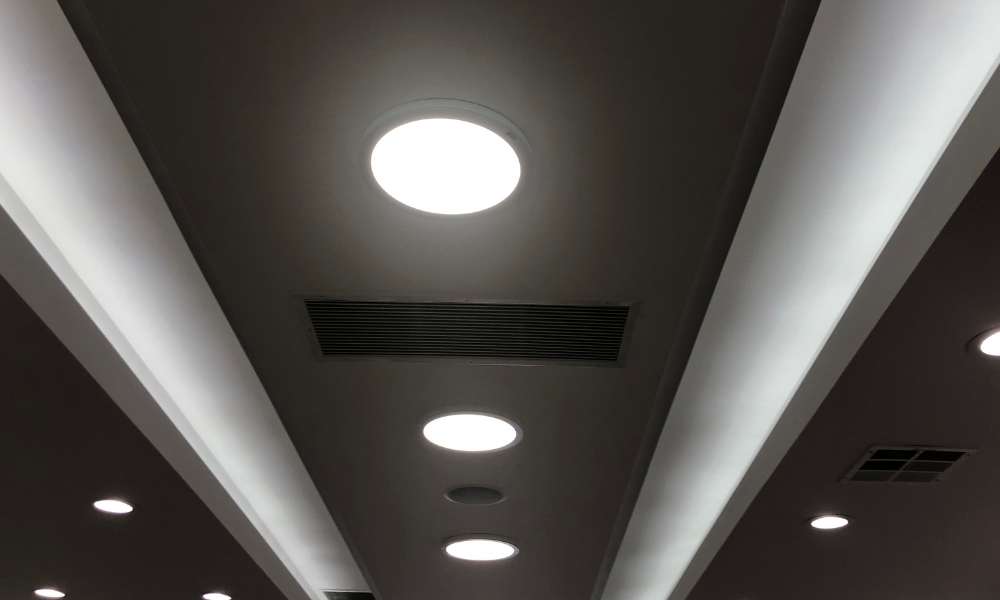 The fixture of the hanging light is quite difficult to remove. This requires a lot of skill. Although not very attractive, it costs about $ 42. This is not a low-level job. It takes a long time to complete. About seven hours. It is very good to use a makeover in the bathroom because there is no alternative to this project.
Vanity Lights:
The most striking illumination for the art-style is the vanity illumination. Lighting fixtures have become very fashionable nowadays. Admire the look of the bathroom using vanity lights. Then learn a illumination set yourself.
Bathroom Lighting and Light Cover: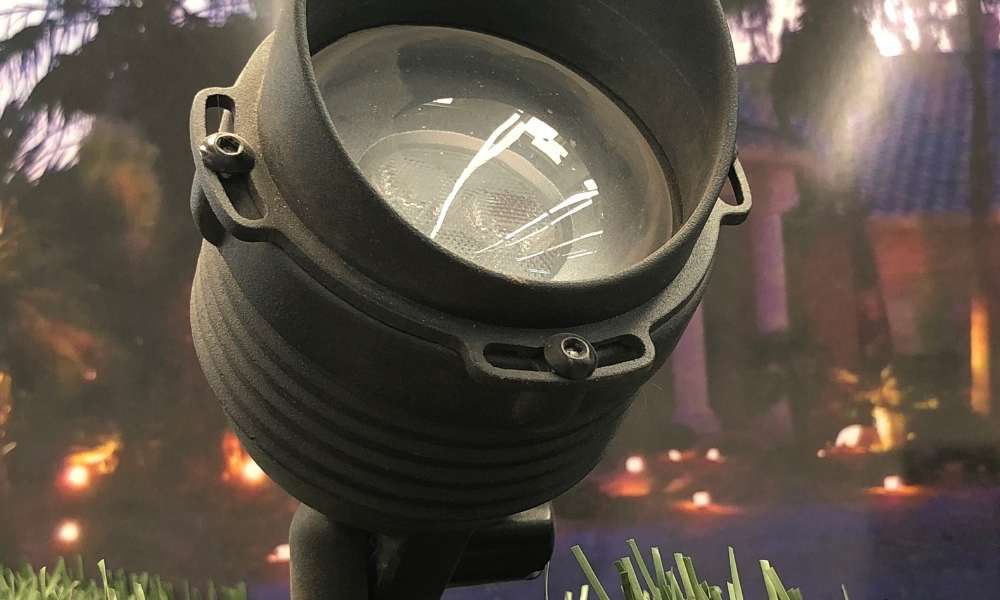 It is used at the lowest cost. It's a little expensive on the list. Because it will cost about 5.The price is low and illumination cover. That is not technically a light fixture. You can take a look at this plan when exploring new bathroom fixtures.
Lighting Fixtures Makeover:
There are various resources available for DIY planning. One of his favorite resources is Instructors. You can take Chanel's inspiration from here. Here you will find ideas for the tools and equipment you need.
Make Cheap and Easy Light Fixtures Makeover:
If anyone wants to make a clever farmhouse lighting fixture, use a mason jar. A plan that has a light blue hue. Its effect is to increase the illumination in the bathroom. Spray paint the existing fixture to get a new look.
See More: How to Clean Porch Screens
Metal Copper Wire Bathroom Light Fixtures: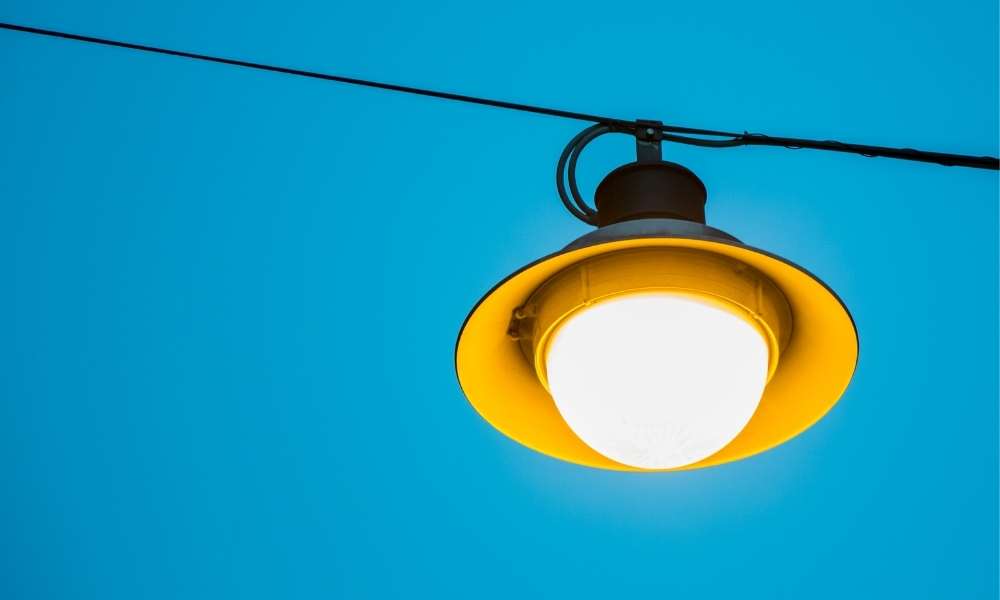 You can make metal copper wire bathroom light fixtures using very simple materials. Many people call it grand illumination fixtures. You can use copper wire to make this big fixture. These will look very beautiful and very impressive.
Conclusion:
Tighten the mounting plate tightly in the outlet box. Attach this plate to the electric box after using the screws. How to remove bathroom light fixture screw the threaded tube to the mounting plate. However, It shows a short use of a long screw or lean on the wall. The screw needs about 1/9 to 6 inches. Assemble the white wires from the outlet. Remove about 6/9 inch insulation. If you want to insulate the heated and tight connection, apply electrical tape. Repeat this process for both wires. toilet lighting fixtures include glass globes.
Finally turn on the power in the illumination fixture. Turn the illumination switch on and off repeatedly to test it. To many, the brass bathroom light fixture looks bad. There is nothing to be afraid of. If you do not understand how to use it, call a skilled electrician.