(Last Updated On: February 8, 2023)
If we are talking about pendant light, easy installation is the most outstanding thing that will come fast which celebrates the simple process of how to hang pendant lights. Moreover, if you complete the task once, it will be one of the finest fixtures of your entire home that can never go wrong with any style and theme of your place both home and commercial premises.
Because of their wide ranges of color designs and shades they get position not only functional lighting but a decorative one. As they come out of several materials they are more practical in uses without getting mass with whether you installed them to gather with stylish appearance. To point the place where you can install them you found them versatile as from kitchen to bathroom this lighting is unbeatable than anything, Plus, they are simple to install accomplished by wire, pole or chain, and ready to perform even small space.
Among so many benefits adjustable height is a practical one. You can set their heights according to your personal likes and dislikes. If you can be able to choose the right types of bulb you can easily avoid the look much stronger spotlight even create ambient lighting through them. Amazingly, they come with color temperature as well as brightness adjustment to deliver the comfortable setting of environments with stunning lighting. So, it's time to install these lights for your place.
Steps for taking preparation
Steps for taking preparation for Hang Pendant
To complete "how to hang pendant lights" several advanced steps help you to do all things easier and faster. These are given below:
Turned off the home's main circuit box.
Cover the switch with tape to prevent any risk of harm to you or another family member
Before you touch any of the electrical wirings, use a circuit tester to ensure that the power is off for being safe when you are working.
Carefully bring out the parts from the packaging and lay them to easy access at the time of tasking.
Select a fixture
With distinctive color and size comes an electrical cord which makes the fixture itself fairly of pendant lights. According to your style, you can easily choose one of them while the simplicity of these light depends on their shade up to varied space and use. In particular, ways flared shape with transparent shade growing popular for throwing more light on the other hand opaque or solid shade helpful to focus on fixes area or workplace as task lighting.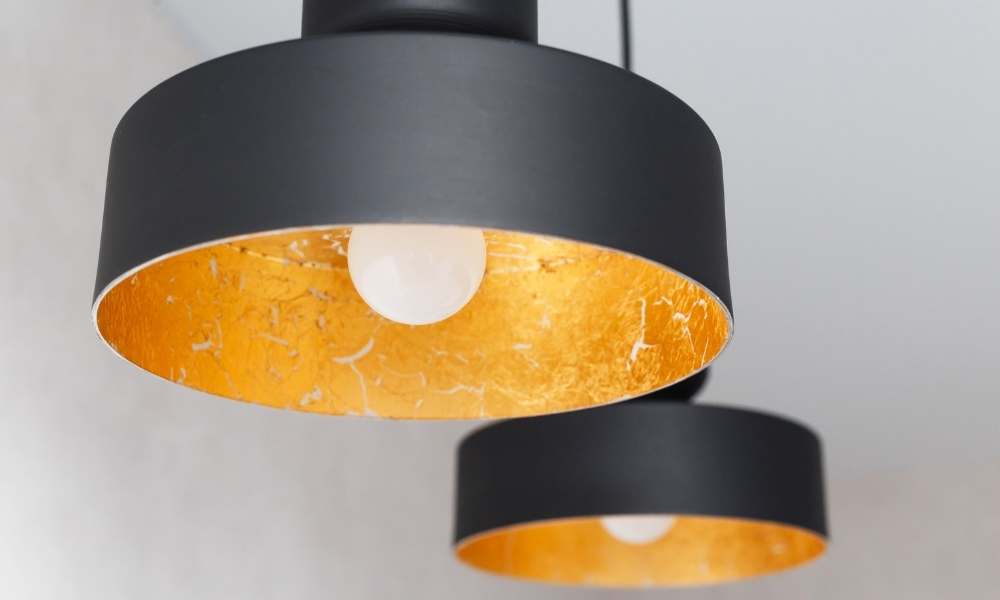 Remove the old fixture
We made three sections to complete this step. Thus:
Firstly, if there have any old light fixture, it is necessary to remove all this stuff for installing new pendant lights or remodeled processes of lighting.
Secondly, start removing the of connectors as you have installed another type of fixture, but try to find which are really not effective in this process. Detach them by twisting them counterclockwise until it is loosened.
And finally, like a base or trim it is essential to remove which exists of the old fixture if these are attached to the ceiling. Disconnect the wires and make this box move next level.
Check your power support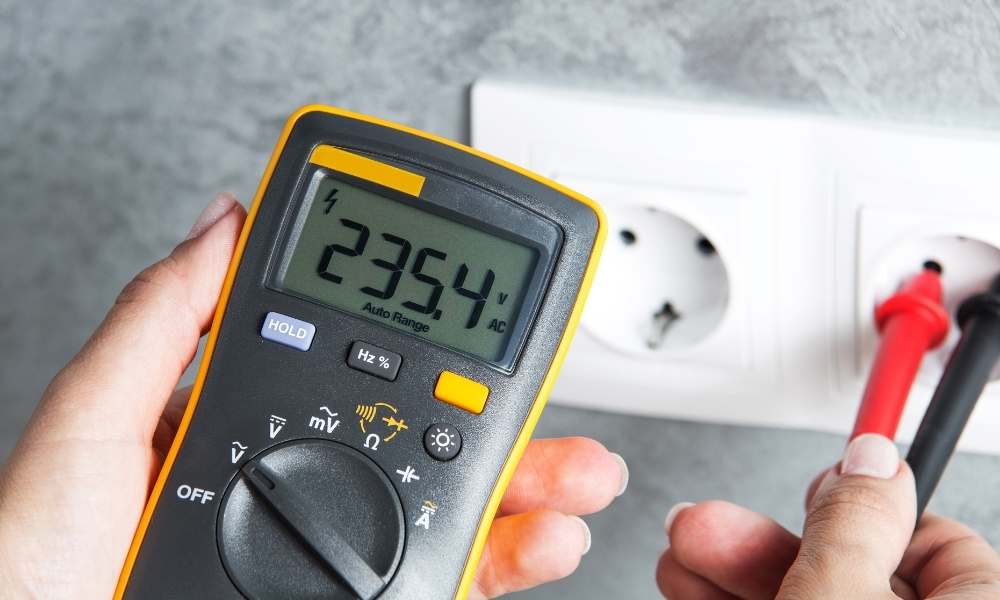 To prevent unwanted accidents, checking for no power supply is mandatory especially at the installation location until you have completed the whole task. In this part your electrical junction box will not appropriate only by screwed into drywall even should supported any type of support system or beam.
Check the junction box
This is the last step of the preparation task. Proper placement of the junction box is being tightly secure at the screw holding. But not make it over-tighten as it gets broken.
Process of installing Pendant light
This the second and final task of "how to hang pendant lights". So, start reading carefully to install your pendant light.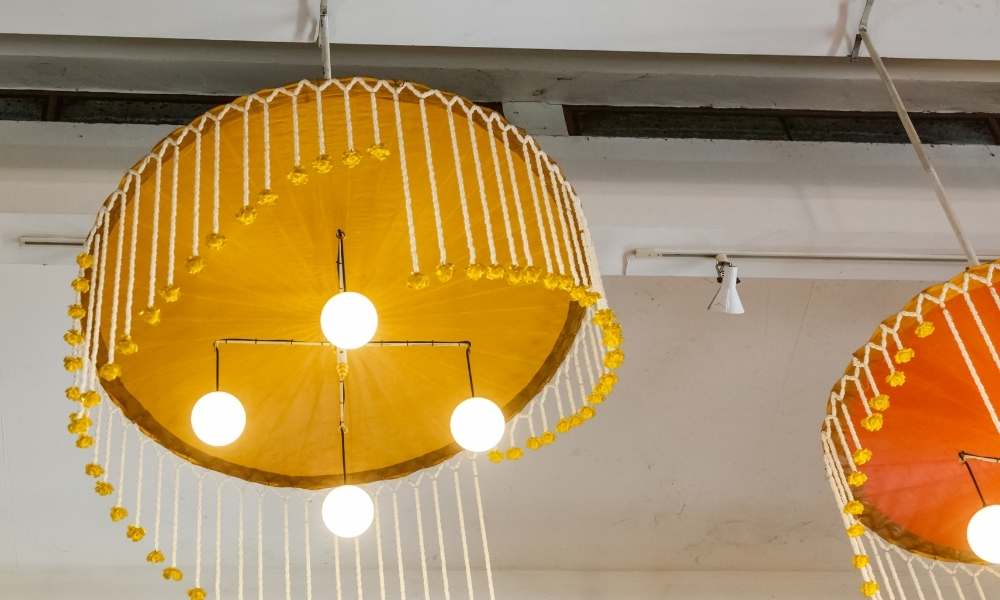 How to Remove Ceiling Light Cover With Clips
Secure the wires
To complete the task neatly this step is essential but simple. Push or fold the rest of the wire into the junction box after attaching them while you should be careful at this time that the wires should remain arranged together with the help of wire nuts.
Attach mounting bracket
After ensuring the junction box is sturdy attachment you should attach the mounting bracket with a screwdriver.
Adjust hanging height
You know that these lights have versatile options for height according to personal preference. But a fixture demand perfect height to throw the right amount of lights and risk of head bumping so determining the length of the cord by realizing the set screw and pulling the cord through the cover offers you the desired length.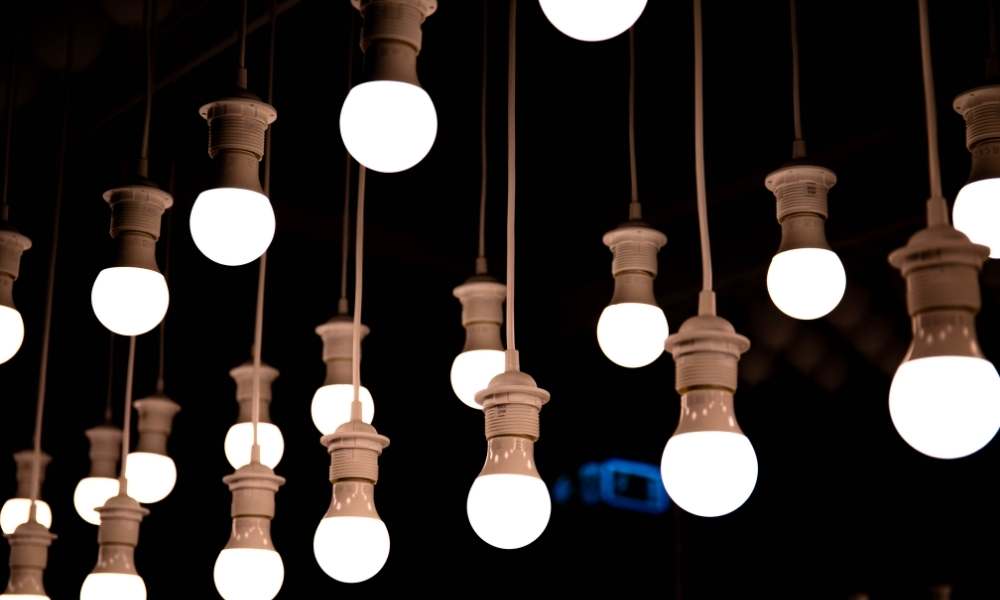 After that, you can use a wire cutter to cut with the right measurement with the left. Little longer and finally hide the excess. Wire behind the cover when it is mounted.
Attach wires
Into the mounting bracket, attach the grounding wires with the manufactured recommended identified color by twisting the bare ends of the wires together and use the cup with wire nuts for securing them at the ends. One more thing, all the tasks should be performed assiduously while double is a must.
How to Arrange Furniture in an Awkward Living Room
Join the cover with ceiling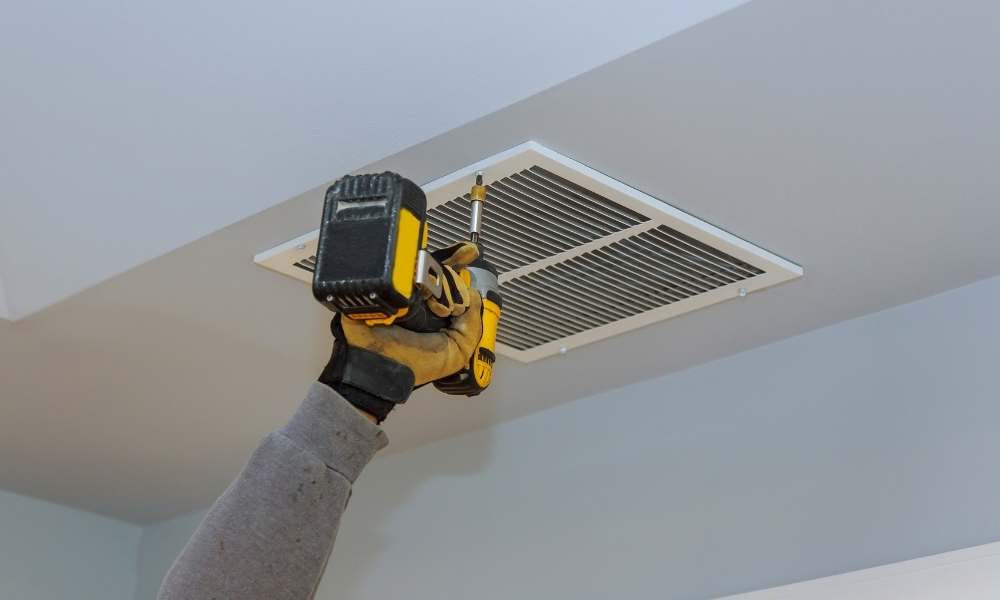 When you fixed the wires into the junction box and set the mounting bracket with screw caps, it's time to affix the cover to set the cover with the ceiling. Rather than being ensured that there is no wire are pinched or exposed tighten this until the coves rest firmly against the ceiling.
Fix the shade
Most of the pendant lights come with a complete guideline to attach every single part of it. Try to follow it at the time of shade hanging level as a string the nut on the shade and mount over the bulb socket with the slide the shade over the thread. Then replace the nut to secure it thoroughly.
Put in a bulb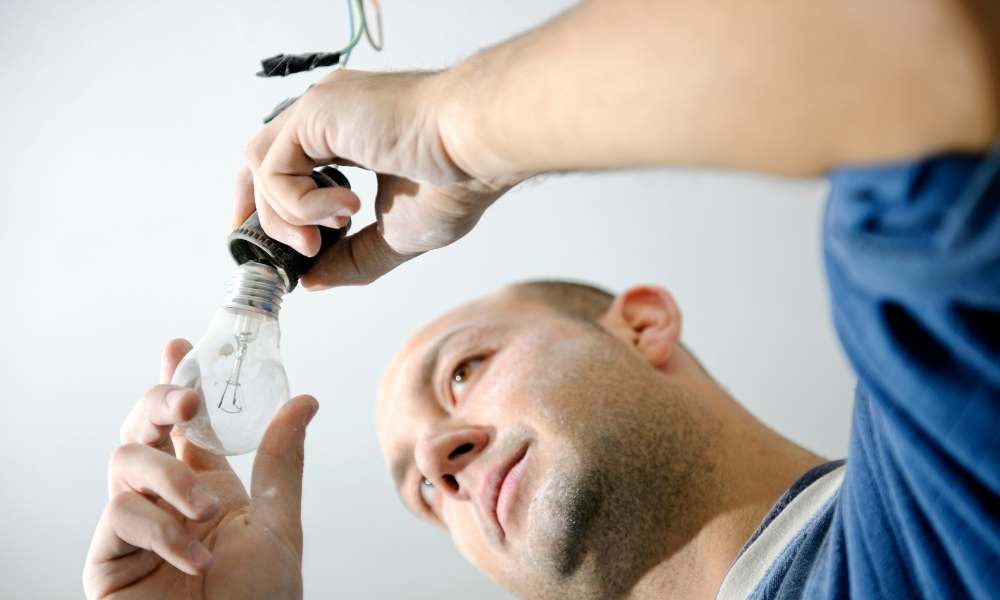 Yes. There are always little advice and notes to select a bulb for your fixture according to shape, uses of wattage, and size of them which has a great impact to provide the final look of the light and increase its functionality significantly. Look, have you secured it properly?
Finishing task of installation
Before turning the power back your shelf checks about necessary trim or other adjustments, while things are settling down your installation is complete now.
Conclusion
Hence, how to hang pendant light is a usual query as they're getting demandable addition to illuminate and decorate your place. Pendant light with a dimmer switch and dimmable bulb easily create a warmer look for living space with better safety. Here, in this article we attempt to interpret the whole process for you as you can install this item own self. We believe that our guideline is enough dependable with this you can easily start your installation and complete the whole task safely and smoothly.