(Last Updated On: February 8, 2023)
Whether it is K9, Swarovski, Gemcut, and Venetian crystal and other types of the chandelier "how to hang chandeliers" is the most common process that has to undergo while it can not enlighten tour room from the inside of the box or without hanging them on the ceiling! There is no confusion about the capacity of any type of chandeliers to enhance the value of home or formal places with a touch of regal and elegance.
Making difference is very simple when you will take a decision of hanging a chandelier which is undoubtedly an attractive and easy going piece with any kind of a theme of your home even a semiformal office. When you have thinking about them, you are unknowingly taking a step of adding more value to your property.
These hanging amazing things are not only easy to hang them but also they are super easy to wash with soap and weather without wasting so much time. Plus, after cleaning they look like a new one. While you are passionate to buy a chandelier be sure they will be a pretty purchase all time.
Considering factors before hanging a chandelier
After making mind remodeling or adding chandelier several questions with how to hang chandelier which ensures their benefits and best pick for you and your place. Moreover, this part helps you to being satisfied with your investments.
How high should you hang your chandelier?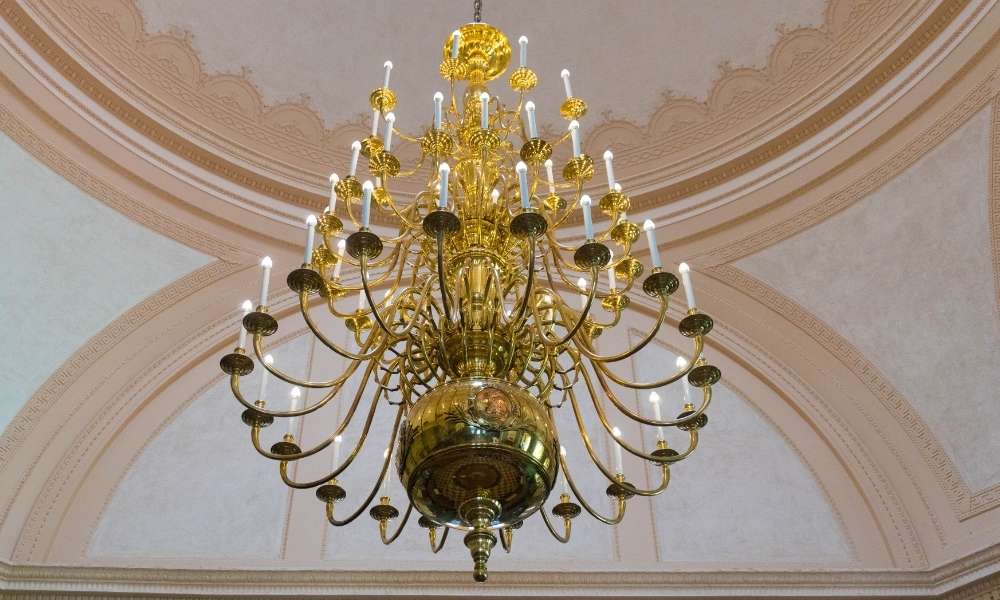 With the right measurement, you're hanging of the chandelier will be more compatible to fulfill your requirements. Furthermore, measuring ceiling height and finding the correct place to hang a chandelier certainly save time and effort to do the same thing again and again. Expert says your hanging of chandelier will be efficient when you keep 7'above the room whether people can easily walk under this.
Here an example provides you more exact information as if you have an 8' room and want to hang a chandelier above the table which have a traditional 3" additional ceiling height here 30 -34 inches is a standard height mostly. One more thing do not forget to keep make a balance of overall fixture measurement per your ceiling height. For the tall ceiling rod of chain r common choice on the other hand low ceiling need maximum height fixture.
Which Size of chandelier should be?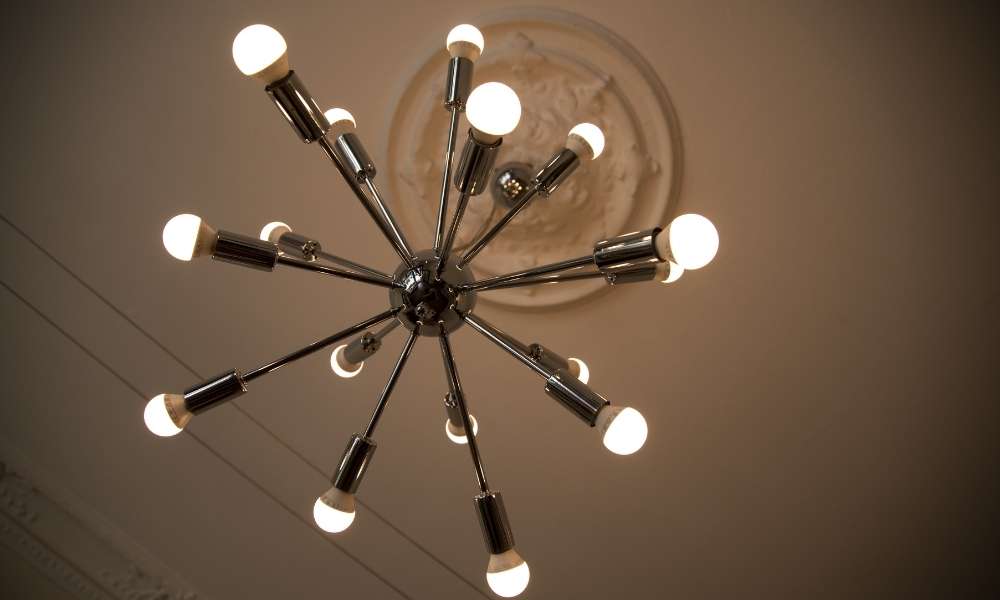 In this matter, there are many opinions per individual preference and picked theme and place in which they choose to hang a chandelier. Thought easy tips can be helpful for anyone while it is your central place of the table. With the same diameter of length and width of your room such as 24" chandelier is the best 24 square foot room. On the contrary for 12 inches narrower than the table will prevent the pumping of heads with them.
Considerable height for an entry way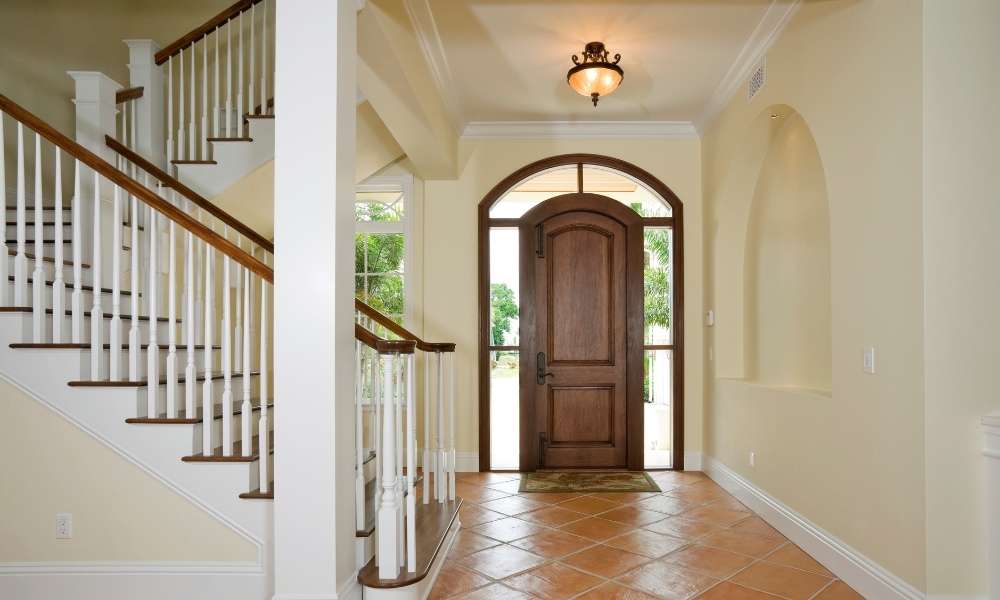 To provide an organized and effective illumination from hanging a chandelier 7 foot above the food or more with the full fixture. Of course, it could be a little different when your choice is a hanging pendant for your doorway pattern and demanded lighting.
Facts for choosing a lampshade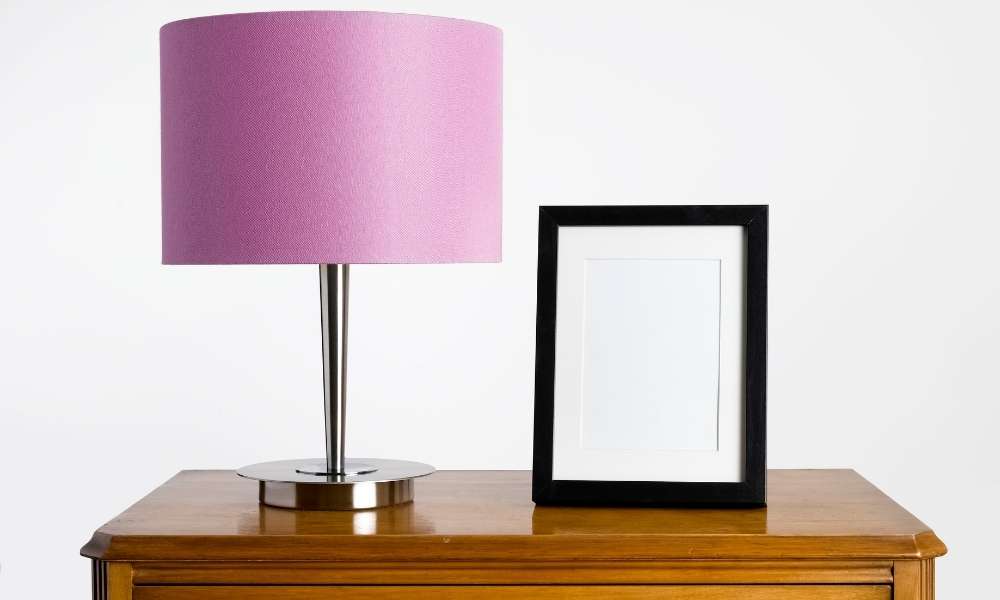 In general, it's you and your demand that helps to select the proper shades for you. In modern pieces of this item follow a common matched 60 percent of lamp and 40% lampshade with the collaboration of classic lamp leaving the drum shades of them. Besides these, a fabric shade is more capable to give you more gifts if you think they are needed. If you're finding a lampshade for reading or focusing choose a metal shade that is not lit up the entire room but well performer for the selected space.
Select right type of bulb
When you decorate or set up lighting with a more adequate fixture at a very fast find the right place according to your needs. Avoid daylight bulb if you are planning to install them in your home as it looks really queer, but they are really adaptable for the commercial premise for their boldness. Again for the kitchen fixture with recessed cans pick PAR bulb style instead of BR.
Ways for "How to Hang Chandelier"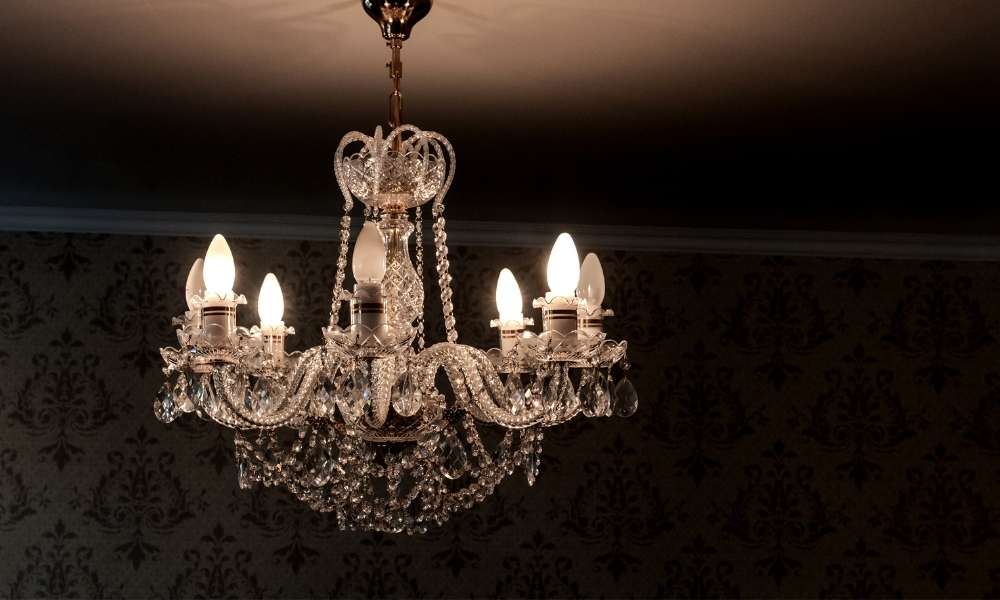 In this pr of our dis cushion, you will find three methods which are well known but reliable ways to hang a chandelier. Though most of the fixtures come with a clear dictate to installation method for the safe fixture. But our described ones are the overall guideline for most of the chandelier. But be more alert to their size hanging height and needed cost even your personal demand and others which can finally made this perfect.
Hanging chandelier method -1: Use chains only
Installing a chandelier light in a space without knowing the measurement is very common because people don't think this important at the time of hanging. In these cases, chains work nicely as it offers you the flexibility to keep the height of them and change the height per your need even set it in an odd place.
Chain methods follow simple steps. Most of the ceiling has a threaded hole at the top to mark install fixture and wire exists to install. Then flowers simple task as attached a chain screwed a loop into the hole the wire. Make sure you cut the chain with your preferable length and attached this to the loop on the top of the fixture.
After attachment of the chain to the loop, time to attach it with the canopy mainly which will secured on the ceiling. The junction box to the canopy wire should perfectly woven to create a clean look where you install the pieces. As the whole method depends on the chain's capacity and it takes the rest load of fixture you should secure the canopy properly, then use a bracket and finial caps with other things.
Hanging chandelier method-2: use rod only
Meanwhile, this method is suitable for fixed length as the rod gives less flexibility with lots of reliability and handy fixture for the home. Through this method, you can fully hide the wires to provide a more clean look with a chandelier illumination. Though numerous chandeliers come with chives for of length which can place others which perfectly works for various high to install them with manufactured advice.
Firstly, you should make a plan about how many rods you want to use and moves toward to feed the power cord through the rods. In this part do the same thing as screws them into a threaded hole as we said in the chain only part and made a long rood with several if it is needed. Next, follow the rest of the steps such as placement of the canopy into the threaded end of the rod, secure it with a nut and lock system. Attached the wires in the junction box and finally secure the fixture with bracket and finial caps.
Hanging chandelier method-3: together with rod and chain
Our third method for more flexibility and sophisticated high-end look with chain and rods both. This method can be more efficient if you have high cling and skillful to hide the wire smart. Plus, it offers you frequently height-changing option without purchasing lots of rods and chains every time.
It seems it be hard or time-consuming but very easy to screw the rods according to your desired length and screwed a loop at the end of the rod. After that start woven the wires and attach it junction box attached it with the ceiling with loop and canopy-like other light insulation.
Conclusion
Your personal experience of how to hang a chandelier relate you purchased one and complete every single task perfectly. But we believe you read out writing perfectly even apply them in your ways then your task will be really easy and time-saving. Among these options channels are really flexible for their adjustment capacity in height, on the contrary rods are a suitable ones for the budget. So pick them per your essentialism and space.