(Last Updated On: February 10, 2023)
Whenever people in these modern days want to decorate homes or other premises they feel the urge to pick different types of crystal chandeliers for their aesthetic appearance which matches any style and themes which you select for your new plan or already have. But it's not a new then overall because from very past it is being considered an amazing piece as most elegant and functional addition for living room to dining room boldly. If you want to brighten the darkest room it is capable to do this thing dramatically with their sophisticated style.
Crystal chandelier comes with a series of bulbs that are surrounded by mostly glass crystal maintains the light refection throughout the room which saves the total cost of installing more lights and a formal approach toward making the whole decoration simple but polished. And these are the most common and excellent type of chandeliers which are available in the market for which are really made for unparalleled. Some of us can term them as rich people hanging items in decorating because of their budget but in these years because of balancing size. And overall cost than other furnishing items share a common interest of middle-class people also.
With adding the value of the home they also can redecorate things without changing other furniture and more, you can go with them. They manage it except failing anyone's eyes. When you are going to list the hanging items which are relegated as accent incorporates with a bulb. This takes the fast position for mesmerizing design with crystal ornaments.
However, they are the most complimentary item not only for their elegant look even they are easy-going for any kind of interiors theme even corporate offices as well as their vast designs which makes it easy to pick the best one for the homeowners.
Types of crystal chandeliers
To create a visual focal point in your entire home not only a home a crystal chandelier is enough even provides a streamline of chicness. Plus it has magical efficiency than other hanging furnishing items which did not leave any scope to regret your invested money on them.
Crystal furnishing things are not buried with only chandeliers people love to add them to their floor and other light fixture because of their eye-catchy quality. Hence, the crystal chandelier comes with several times depending on their cuts, size, and price. So it is not important to reveal they are really expensive or not. But they are used from generation to generation for their elegance and trimness. Here the type of crystal chandeliers to learn you detail about them.
Swarovski Elements Crystal chandeliers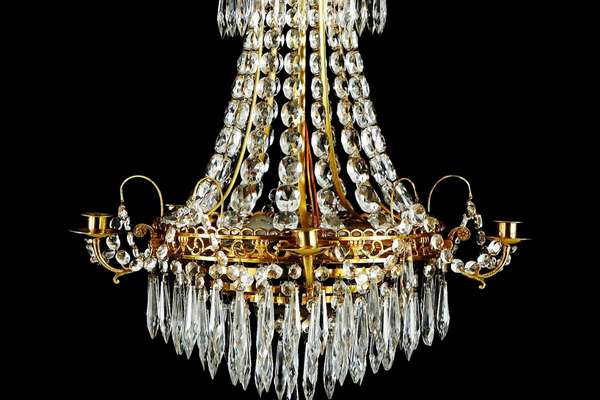 Swarovski, these are the most attractive and greatly picked crystal item over the world which are manufactured by Austrian Alps. While they are still maintained an old secret process to propagation of them. They have a great variation of colors, size,s, and shapes. So be comfortable to choose them with your preference and need. Except for chandeliers, they are used in jewelry and other home decorating items. Which have coating solution for durability as well as minimal maintenance. As you can categorize them wolds of fashion for their marvelous designs.
Though they are expensive to pick but have the company logo which is laser etched in miniature inside each to ensure their purity and protection buyer against the imitations with their endowments.
Spectra Crystal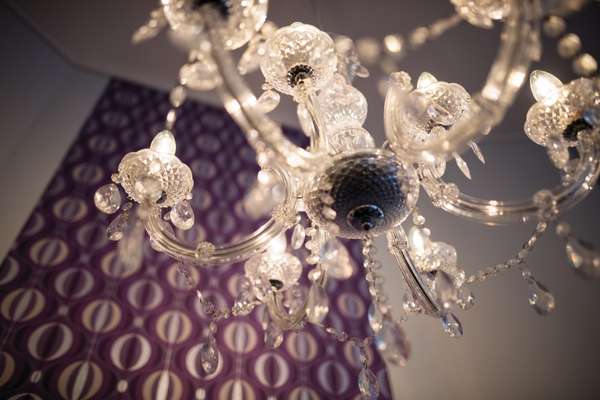 It is one of them which can not b the most of the trend cautious people whether it is a living room or dining room even the formal entryway. Flocks who can't afford the first type of crystal to have a leaning on this type. As they are a bit expensive while they have limitation in size and shapes than Swarovski crystals
Egyptian / Moroccan Crystal (Gemcut)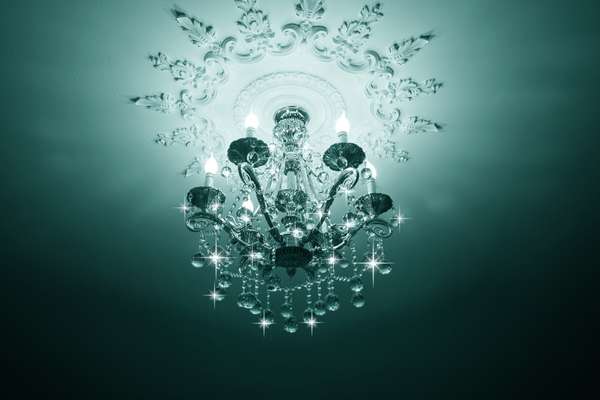 Another name of the gemcut crystals is  Egyptian or Moroccan crystals. When you start consider the crystals according to quality as machine cut. Which is well known for their clarity of glass and flawlessness. Plus, they have excellent shine and shimmer far beyond industry-standard than others contemporary. Though they can't beat the Swarovski, they are authentic in visual purity, sharp faceting even precise polishing. While having all its own with a good amount of lead oxide in them. Which these categorized by a prismatic brilliance. If you're thinking of their cleaning period they will be bright and a shiny live new one every two months once. 
Turkish Crystal (Handcut, Heritage Handcut, Regal)
Nevertheless, in the modern day such crystals were first cut by two-stage hand on iron and sandstone grinding wheels as the traditional method. For example, centuries ago, marble dust was used for hand-cutting and polishing after sand-stone wheels. A smooth edge. Luckily they come with labor intensive process as free of much costing while able to bear unique designs with a traditional touch.
Italian Crystal (Legacy, Venetian)
Each of the crystal has varied features which make them individuals. Thus, these types of crystal being molded and polished by firework insisted on the other as polished in a machine or cut by hand. While it follows the same activity as used the glass to make tableware vases. Yes, you can find them in historic glassmaking region which was available in Venice. Which modernized and taken to create these types of crystal in the form of special chandeliers. Because of their affordable price, beauty, and clarity. It achieves the famous title across the world even compared with expensive others.
K9 and Chinese Crystal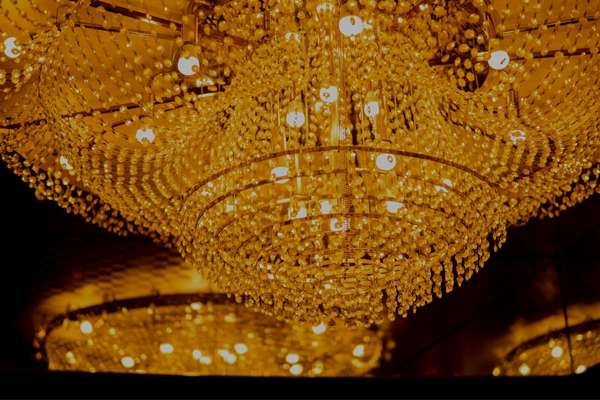 K9 is a truly statement-making chandelier that commands attention in any room for an optical crystal. As opposed to lead oxide as well as a high refractive index. It offers more "shimmer" than other kinds of crystal. Moreover, possesses incredible clarity, which helps to create consistently, brighter reflective lighting patterns with its low dispersal properties.
For practical use with moderate price, K9 is the most popular one among the crystals. With a supreme refractive index which ensures more shimmer than other types of crystals. Thought to have low dispersal properties but capable to possess unbelievable clarity to brighten up the place consistently any room for optical crystal as opposed to lead oxide. With this chandelier, you are free from the fear of damage by failing or breaking. As they are lighter than leaded crystal. So no more worries to clean and move them.
Conclusion
Probably after reading these articles about types of crystal chandeliers you have no quires about their manufacturing methods, types, designs, polish, size and shaves even. Their background history. So you are now adequate learned to find the best crystal chandeliers for your home. Which matches your budget and decor. While all the types are versatile to enlighten your place with considerable with feng shui. So, hang them in any room of your home without hesitation and ensure the sophisticate and regal look. With any paints of home or pieces of furniture.